Combining SwiftUI with Combine
SwiftUI / Combine
Requirements Mac OS 10.15.6 or newer because we are using XCode 12 Beta 2.
If you do not have these you can still follow along … We will work in pure SwiftUI (No UIKit)
CoreData as it is not an option for XCode 12. Apple might be building a replacement ???
This may change, view the github schedule here.
Schedule
Start (9am) – End (5pm)
9am – 10am – Swift 5.1 / 5.2 (Review)
Basic language constructs
Methods, Functions, Closures
Property Wrappers
Swift Package Manager
MVVM Architecture
10am – 12pm – SwiftUI 2 (Tutorial)
Views & Layouts
List, Forms and Containers
Modifiers
V/H/Z Stacks
Animations
Gestures & Events (Sliders / Toggle / Picker / Stepper)
Views & Controls & Alers / Action Sheets
Navigation
XCode Design Tools / Preview
Data Flow with Combine Framework
12pm – 1pm
–Lunch / Questions–
1pm – 2pm Combine Famework (Tutorial)
Publisher
Subject
Operators
Subscriber
SwiftUI Property Wrappers
Codable / JSON
Combine / SwiftUI Code Project
2pm – 3pm Project Setup
UI Bike Sharing Project
3pm – 4pm Project Development
Data Bike Sharing Project
4pm – 5pm Project Wrap Up
testing
Questions
Review the day.
Location: Main Stage
Date: August 16, 2020
Time: 9:00 am - 5:00 pm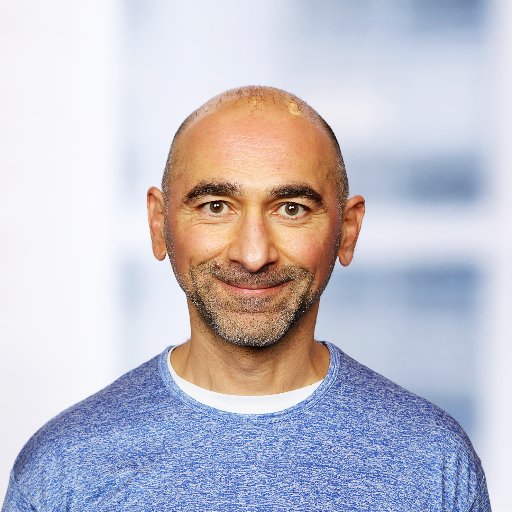 Siamak Ashrafi
UP