Core Image: Great when it works
The apps installed on that top-quality, hi-def camera you carry everywhere in your pocket let you apply amazing filters to your photos with ease. But it's not difficult to recreate these filters yourself, or to build your own custom filters to amaze your social followers. Instead of starting from scratch with Metal or OpenGL directly, this talk will show you how use the iOS Core Image framework to analyse and filter videos and images, as well as how to dig deeper and build your own custom filters that run efficiently on the GPU.
By the end of this talk you'll have a great understanding of how Core Image fits in with UIKit on iOS, and how the pipeline optimises image processing for the specific device. You'll also have created your first completely custom filter in Metal, and see how easy it is to integrate with an existing Core Image pipeline. You'll be left with another useful tool in your toolbox to reach for next time you need to work with images in your apps.
Location: Colorado A
Date: August 25, 2019
Time: 9:00 am - 12:30 pm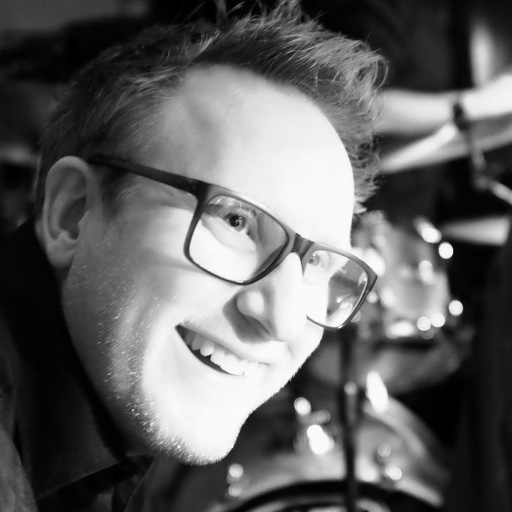 Sam Davies
UP