Everything you know is about to change: Hands on with SwiftUI / Combine
Move over UIKit, the new hotness is coming to town.
Apple is making a bold move stepping away from UIKit and introducing a beautiful, declarative language. SwiftUI is a massive paradigm shift and will change the way we think about app architecture. If that wasn't enough we also get first class reactive programming support with Combine.
Come follow along as we explore SwiftUI and Combine by building an app together. As we build the app, we will take a deep dive into SwiftUI, explore some of the nuances, and look at how to use Combine to handle async events.
At the end of this lab you will have built an app with SwiftUI and Combine. You will also have a better understanding of how these technologies work and how they will impact development of your own apps.
Location: Colorado B
Date: August 25, 2019
Time: 1:30 pm - 5:00 pm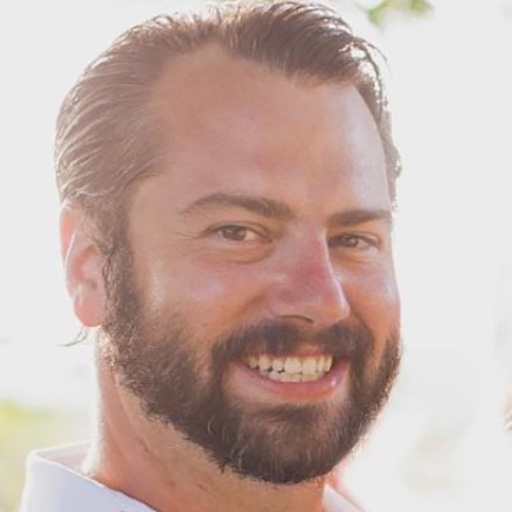 Jacob Bullock
UP