Great Teams Make Great things
Few of the best things are created by one person. If we want to make the next great thing, we should look for the best teams.
Often when searching for new work, we look for the most exciting idea or a prestigious logo to put on our resume. But if we want to be happy, we should be seeking out the best collaborators.
Having done contract work for many clients, I've learned to spot the qualities of a great team. In this talk, we'll discuss elements of great team collaboration. We'll talk about how to make ourselves more valuable to the teams we join. Not by simply enhancing our skills, which is only the beginning. But also by raising the bar on our interpersonal skills.
The talk will cover the following:
– Working with developers
– Style guides
– Code review
– Flexibility
– Working with designers
– Working with stakeholders
– Why good is better than perfect
– What impact your decisions have on marketing, sales, etc.
– Team meetings
– What are everyone's motivations?
– What do they need, and how can you help?
– How to contribute to solutions
With a better understanding of your colleagues' needs, you can make yourself a person with whom others _want_ to work.
Location: Main Stage
Date: August 18, 2020
Time: 4:40 pm - 5:00 pm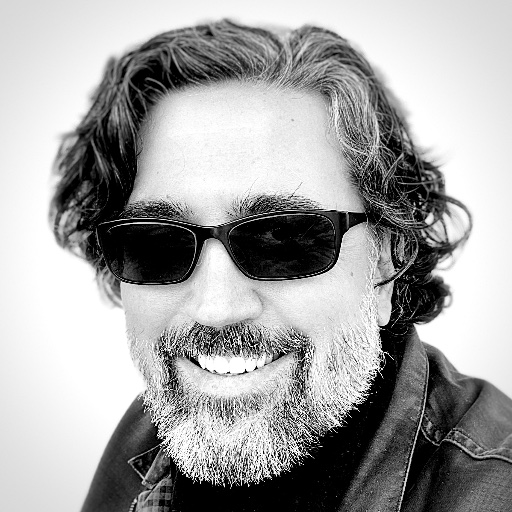 Joe Cieplinski
UP